Expanding your tea markets internationally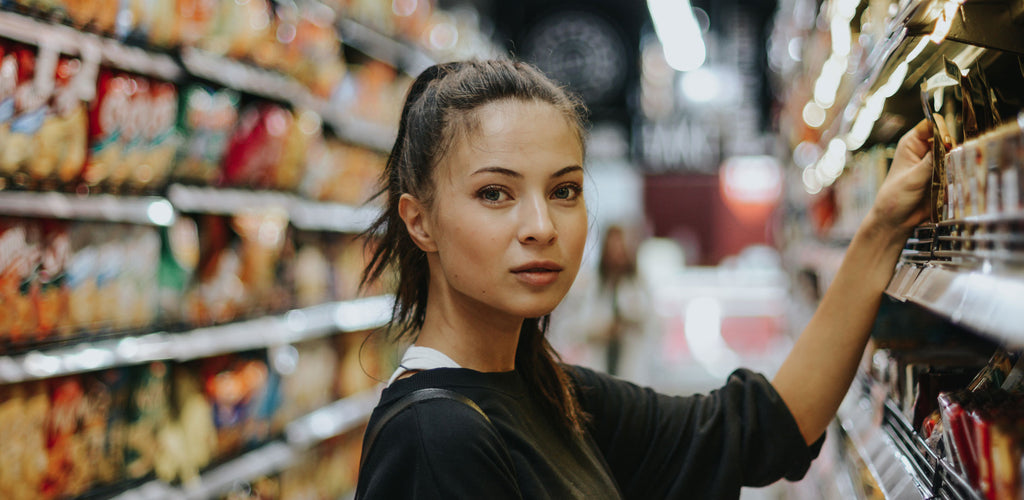 Half of Australians enjoy at least one cuppa each week, according to Roy Morgan research from 2016. But are there other markets to explore?
The world is going crazy for tea – in fact, it's the most consumed drink after plain water. Global tea consumption increased annually by 4.5% in the decade to 2016 and is expected to increase by 2.2% annually to 4.42 million tonnes by 2027, according to the Food and Agriculture Organisation of the UN. Businesses in the tea industry can absolutely expand their markets to improve their profitability, so here are our tried and tested tips for breaking into new international areas.
Leverage Australia's reputation for quality
Australia has a reputation for safe standards and high quality produce, and this premium 'brand' can be leveraged when marketing new products. Research by FedEx Express, for example, found that 32% of Chinese online shoppers believed Australian goods were safer than Chinese goods. In our international experience, products are more respected with an Australian origin – even if those products are grown overseas and blended or packed here in Australia.
Understand your market
It's key to understand your potential markets in order to identify worthwhile opportunities and demand. As of 2016, China accounted for around 40% of world tea consumption with 2.1 million tonnes ­– and this market had grown at a whopping annual rate of 10.1% in the decade before. We're also seeing clients find success in other Asian markets such as South Korea and Thailand. While the European market has been declining in recent years, there is still good demand for wellness blends and Australian-grown products and blends.
Make valuable contacts at trade fairs and organic events
The best way to understand a potential market is to get your feet on the ground. We can recommend attending major trade events such as Canton Fair, China's largest export and import fair, or BIOFACH, the leading world´s leading trade fair for organic food. Within Australia the Australian International Tea Expo and its annual Golden Leaf Awards can help you to make connections and raise your profile. These events can provide the perfect opportunities to network with the right businesses and buyers, and to give international markets a taste of your unique products. New prospects may not even be looking directly for your product but could be seeking related product lines, so making that initial contact can be essential.
Use supplier databases to create a contact list
If you're looking for international suppliers who might be interested in stocking your product, we'd suggest spending some time searching B2B supplier databases such as Europages (for European, US and Australian suppliers) or Alibaba (for Chinese suppliers) to compile a list of approximately 100 potential contacts. By approaching a large number of businesses with samples, pricing and your unique selling proposition, you'll increase your understanding of the market and your chance of receiving orders.
Think outside the box when approaching businesses
It's not just international tea stores that you should be contacting to promote your tea products. There are boutique and bespoke stores that could see the benefit in stocking your items. Consider the appeal of breastfeeding-friendly teas such as chamomile or turmeric tea in a baby-goods store, for example – and additionally, teas aimed towards sleep and relaxation! There could also be Australian themed stores that show interest in stocking locally grown tea blends. Think outside the box and you may well find markets and suppliers that no one else has approached before.
Understand the costs and complexities of international trade
Ultimately, expanding internationally can be a costly exercise that will only pay off if you get it right. Before reaching out in a new market it's vital to understand the specifics of exporting to and selling within that country. Australia has trade agreements with countries such as China and Korea which minimise tariffs on exports and sales. Choose wisely and carry out due diligence, and you could be looking at lucrative new international markets. 
You can contact Teavision for assistance with industry advice, support and premium and organic tea ingredients.